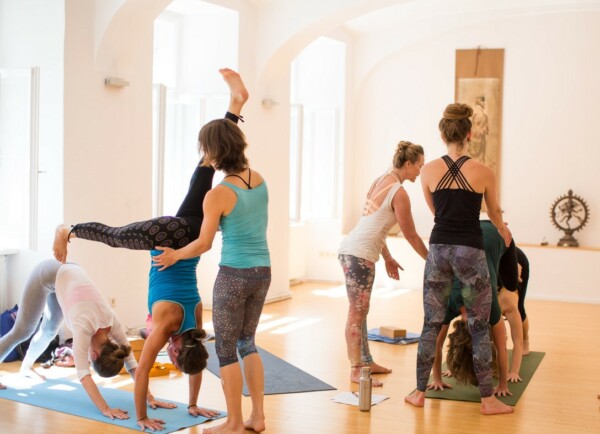 "And now, let us welcome the new year, full of things that never were." Rainer Maria Rilke
For the second (and third!) time there will be a month long 200 hours YogaTeacherTraining on Finca Argayall.
Sonja Roessler  has been offering yoga retreats with us since many years every February. Now she follows her dream and will spend the whole month of February 2023 (and 2024!) again with an  intimate group of students here and create an exclusive teacher training program.
This intensive is not just a training. The intention is to create a chance to deepen your yoga path. Therefore ist is not only for people who want to become yoga teachers, but also for those who want to take one month to restore their health and find new orientation.
If you need a break from the routine or you are longing for time out to be with yourself in a nourishing community, out in nature, this  200h-LY-Teacher Training might be what you are looking for…
Course language is German!