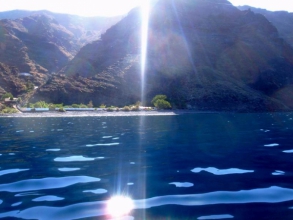 From October 13th till 20th, 2018 Dani Yona is giving again his Holistic Bodywork Master training at Finca Argayall.
Holistic Bodywork is inspired by different approaches to the mystery of the human body and touch, such as: Esalen massage, Cranio sacral therapy, Zero balancing, Polarity, Deep tissue, Chakra balancing, Energy work and spiritual healing.
This powerful work is about love, touch, energy and healing.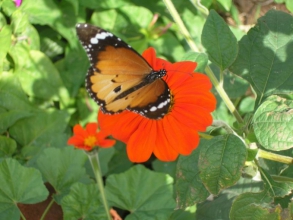 Special attention will be given to find a balance between technique, intuition and creativity.
Our intention is to touch others from our hearts and create a space for love and healing.
We will explore human touch as a pathway for well being and personal growth.
Below the skin, beyond the bones a new world is awaiting to be discovered.
Welcome the magic!
Love is the essence.


Dani Yona is the founder of Holistic Bodywork, was educated at the Esalen Institute in California, USA, and is recognized as a body therapist. He is trained in Esalen massage, Deep Tissue, Spiritual Healing, Energy work, Craniosacral Therapie, Zero balancing, Polarity, Feldenkrais and Gestalt therapy. He is giving professional trainings in Europe. Dani lives at Finca Argayall.
Contact: daniholistic1@gmail.com & dani@argayall.com