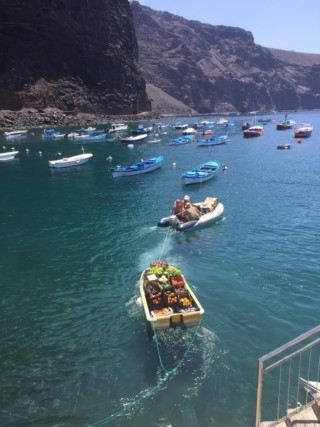 …our shopping still looks like this! From all the promised solutions there is nothing visible till now. We practice patience. And we consider a new strategy.
Because we need some kind of pier and boat till the winter. In summer it is easy to bring our supplies and poeple over the ocean.
Right now we do not even pack the goodies.
The ocean is so quiet and our "ocean21" team is so experienced.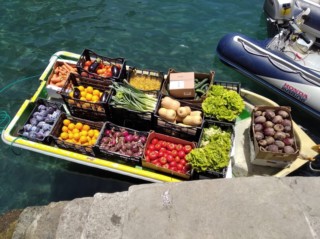 The good news: the Canary Islands are no longer on the list of the risk zones and the state of alarm is finished. A vacation in our remote oasis has become much more attractive. Have a look into our seminar program: we want to dance with you through this summer!