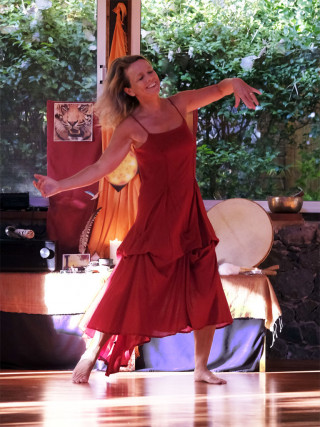 Due to the  restrictions of the Spanish state of emergency all movement medicine dance journeys with Grace are cancelled for now. Grace is working on ways to offer some classes online via Zoom. Please watch here for news. We need to dance and pray and move , what is moving us. Now more than ever. 
Find you connection to the earth.
Root yourself. Follow your feet.
Express your fire.
Dive into the ocean of your emotions.
Dance until your feet grow wings
and your soul feels free to fly.